A Woman's Touch Makes All The Difference
Play Video
Top Plastic Surgeon in New JerseyDr. Renee Comizio
Educated at the nation's finest medical institutions, Dr. Comizio balances professionalism and compassion at her Morristown practice. Known for her down-to-earth approach and exceptional surgical results, board-certified plastic surgeon Renee Comizio has dedicated her career to the wellbeing of her patients.
At the heart of Dr. Comizio's practice is quality of care that extends beyond her role as plastic surgeon. This may mean a longer appointment to help patients understand procedures or stopping by the hospital to comfort patients after surgery. Whether in surgery or out, Dr. Comizio is always there for her patients.
5 stars out of 5 on realself.com

Real Patient's Stories
Dr. Renee Comizio's
Specialties
Throughout her career as a plastic surgeon, Dr. Comizio has focused on providing Morristown patients with the best possible care for procedures ranging from breast reconstruction to facial rejuvenation. Her perspective as a woman and trusted medical professional often proves invaluable to women searching for a way to look like the best possible version of themselves.
Dr. Comizio has maintained an outstanding reputation as a plastic surgeon and source of support for her patients. At her Morristown practice, Dr. Comizio helps patients seeking:
Breast procedures such as breast reduction, augmentation, reconstruction and revision.
Body contouring procedures such as liposuction and tummy tuck.
Facial rejuvenation with the minimally invasive techniques Botox and dermal fillers.
Dr. Comizio devotes her time to finding the right treatments for patients to look and feel their best.
You may want to reinvent yourself after having children or finally have the body of your dreams. From the day of your consultation to your last follow-up appointment, Dr. Comizio will be there to help you find the size, shape, and profile for breasts that look like a natural gift.
Read More »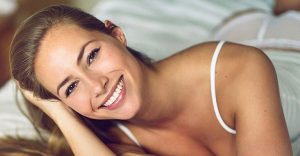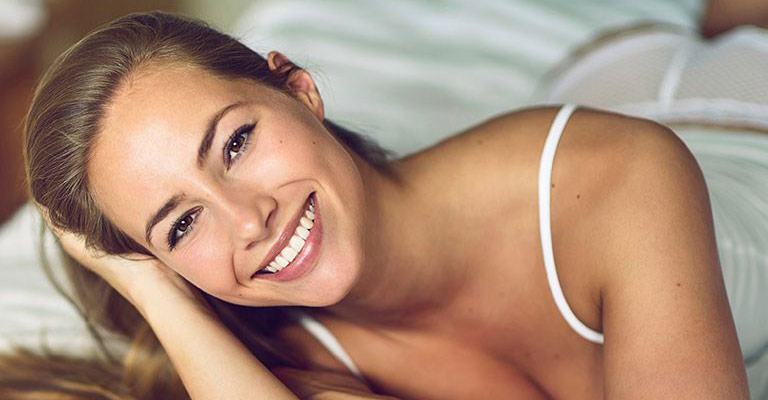 Breast cancer surgery can instantly rob a woman of her sense of wholeness. Dr. Comizio understands this struggle and supports patients not only with surgical treatment but the emotional challenges that come with breast reconstruction surgery.
Read More »
Oversized breasts can cause painful symptoms that limit your ability to enjoy what you love. Dr. Comizio recommends a breast reduction for Morristown patients to quickly relieve the uncomfortable symptoms of large breasts. After a short recovery, you will be able to do anything you want with freedom and comfort.
Read More »
Insurance
Dr. Comizio accepts several types of insurance for medically necessary procedures such as breast reconstruction, breast revision related to breast reconstruction, and breast reduction. Visit our Insurance and Payment page to learn more about how we can help you get the financial support you need for your procedure.
For Natural Looking Results Request A Consultation With Dr. Comizio